LUXTRUST: A CERTIFICATION AUTHORITY FOR PROFESSIONALS
Digital trust

at the service of your business
Do you need to sign contracts and documents remotely?
Leveraging verified ID data, strong authentication mechanisms and e-signature technology, our digital solutions enable you to digitize your document management processes as well as your customers' journey.
Are you simply looking for an authentication device to carry out online tasks on behalf of your company?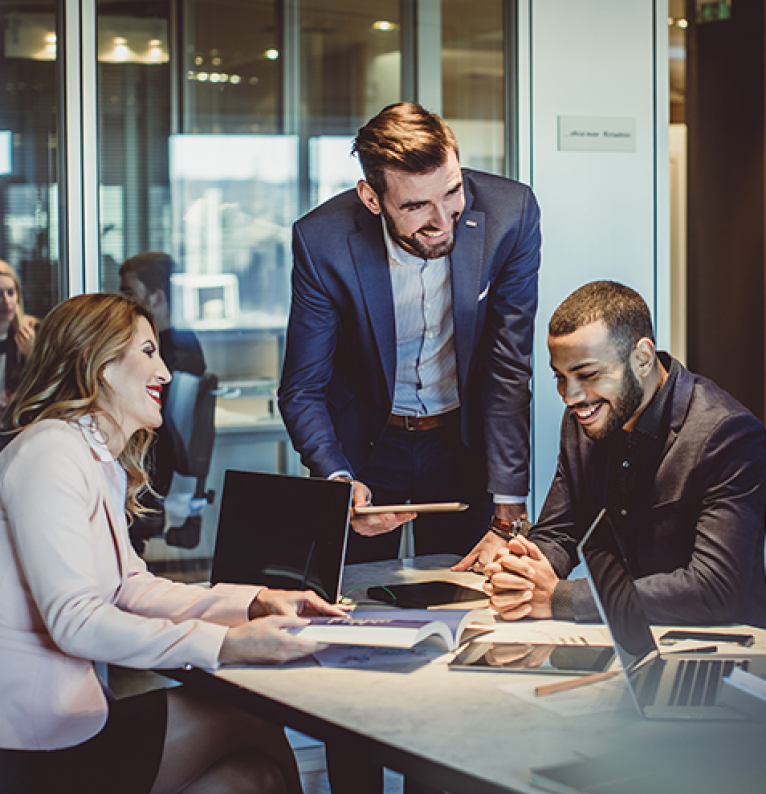 Electronic signature platform
Automate your signing processes
Integrate electronic signature. Sign and exchange your documents. Seal the deals online with the highest level of assurance and legal recognition in EU.
Our modular platform helps you take care of every aspect of the electronic signing process.
eIDAS compliant. Simple, advanced and qualified signature. On premises or SaaS mode.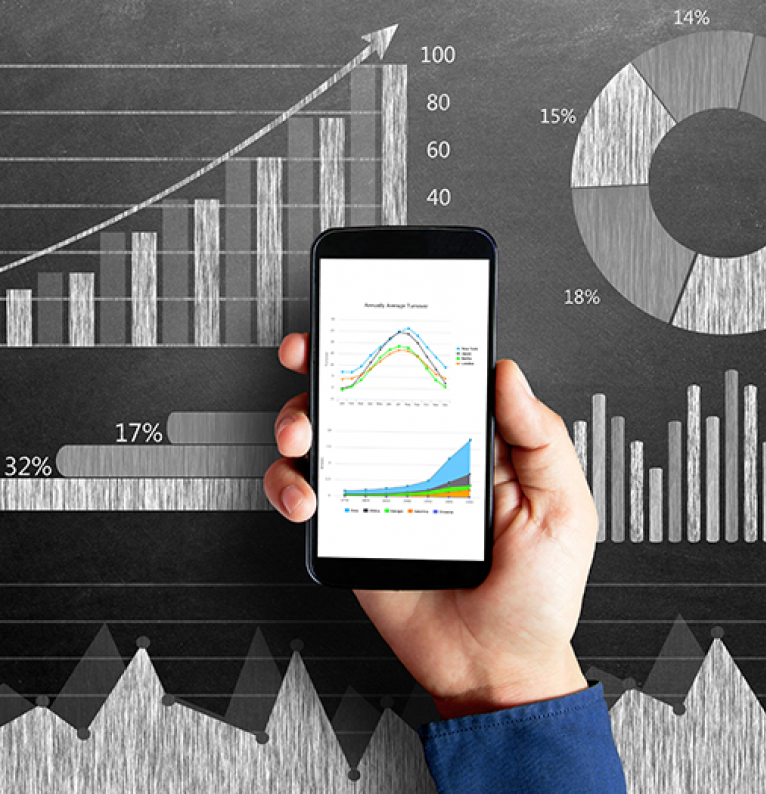 Certified authority: A TRUSTED PARTY BY YOUR SIDE
Our solutions to digitize your business
Leveraging Public Key Infrastructure (PKI) and electronic signature technology, our digital solutions ensure a secure digitalisation and stellar customer experience.
From strong customer identification and authentication to electronically signing your documents, our solutions meet your most demanding business needs. They are also designed to be compliant with latest regulations (GDPR, eIDAS, PSD2) so that you can focus on your core business with confidence.
Looking for a professional certificate?
Do you simply need a LuxTrust electronic certificate for your work? Find below the device that matches your needs.

LuxTrust App
A 100% mobile solution on your smartphone

SmartCard
A chip-based card to connect to your computer or via a SmartCard reader

Scan
A physical device with a LCD display and camera
Certificate authority: trusted party to support you
Having more than 15 years of experience in working with organisations from different sectors (banking, insurance, healthcare, public sector etc.), we are able to guide and counsel you in assessing the right solutions for your needs.
We are looking to build long-term trusted partnerships. So, we will support you during every stage of the implementation process. We will also regularly follow-up and provide maintenance services.