Explore the
digital world

securely with LuxTrust
We strive to make people's digital activities simpler and more secure. We equip you and your customers with verified digital identities to secure your digital interactions and exchanges with a high level of assurance.
We also support your company in its digital transformation journey. We deliver digital identity and electronic signature solutions to digitize complex processes and accelerate growth.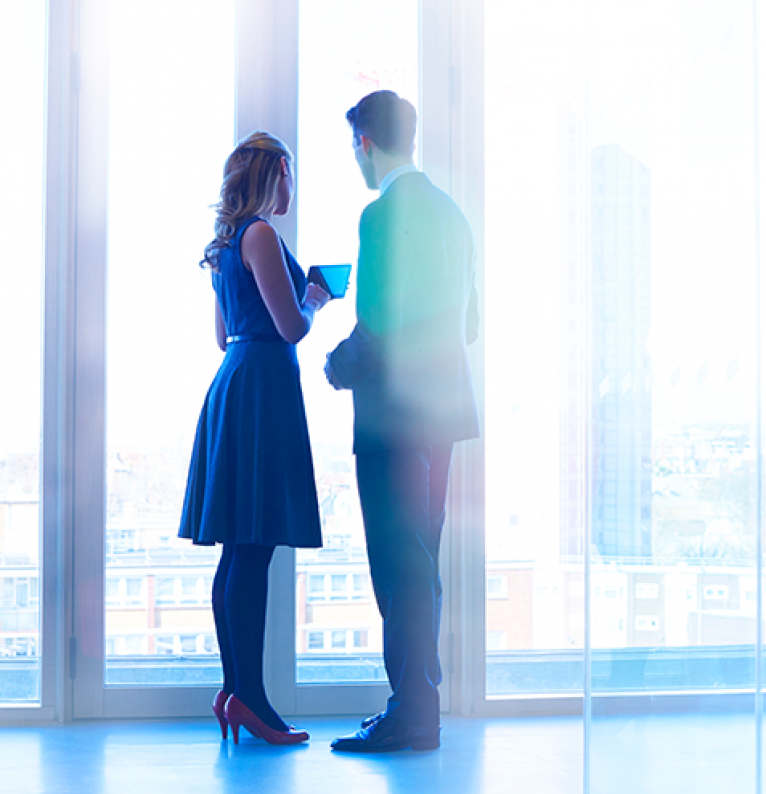 LuxTrust in key figures
Our expertise and achievements evolve and develop with each year that passes. Have a look at the latest company key figures.

More than 17 years of experience
Working and pioneering in the field since 2005, we have gathered an extensive expertise that allows us to tackle future challenges with confidence.

A growing team
We are a multicultural team of more than 90 legal and compliance experts, seasoned IT engineers and multilingual customer support agents.

4 office locations
Headquartered in Luxembourg, we have opened offices in France (Paris), Belgium (Brussels), and Monaco to better serve our international clients.

36% growth since 2019
Thanks to its increased digital solutions portfolio and international presence, LuxTrust has recorded a revenue growth of 36% since 2019, reaching 21.34M eur.
The 1st
Qualified

Trust Services Provider
Originally founded at the initiative of the Luxembourg banks and government, LuxTrust is a qualified trust service provider capable of meeting the demands of the most complex clients in terms of digital trust services. The stability of our shareholder base and our strategic positioning make us a trusted partner.
Certified according to the European eIDAS regulation and thus acting in compliance with the latest European regulations (PSD2, GDPR, ETSI, AML), LuxTrust operates services relating to the identification and authentication of natural persons, the creation and management of electronic certificates, and the creation and validation of electronic signatures.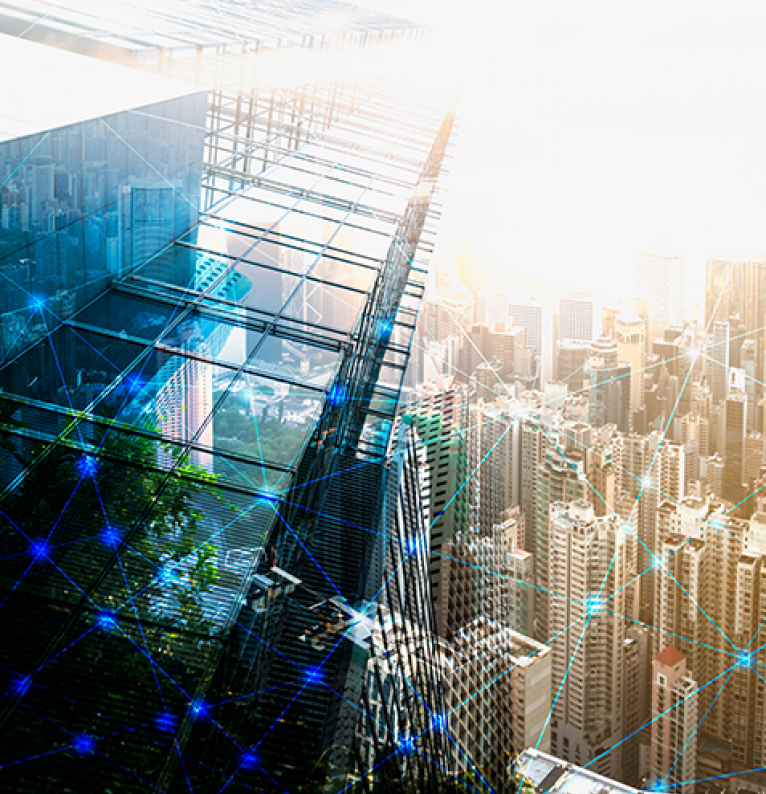 LuxTrust shareholders

POST Luxembourg

LuxTrust Development S.A.
Our management team

Fabrice Aresu
Chief Executive Officer (CEO)

Walter Boulain
Chief Financial Officer (CFO)

Pierre Grasset

Anne Reuland
Chief Legal and Regulatory Officer (CLRO)

Stéphane Ries
Chief Operations Officer (COO)

Stefano Susca
Chief Information Officer (CIO)