DISCOVER OUR STRONG AUTHENTICATION DEVICES
LuxTrust Scan
The LuxTrust Scan is a security device Linked to your LuxTrust digital identity. You can use it to access your web banking applications, to authorise online purchases and to complete administrative procedures.
The device meets multi-factor authentication and PSD2 requirements. It generates a temporary, unique code called OTP (one-time password). Combined with your credentials (User ID and password), the code represents an extra layer of security for any of your online activities.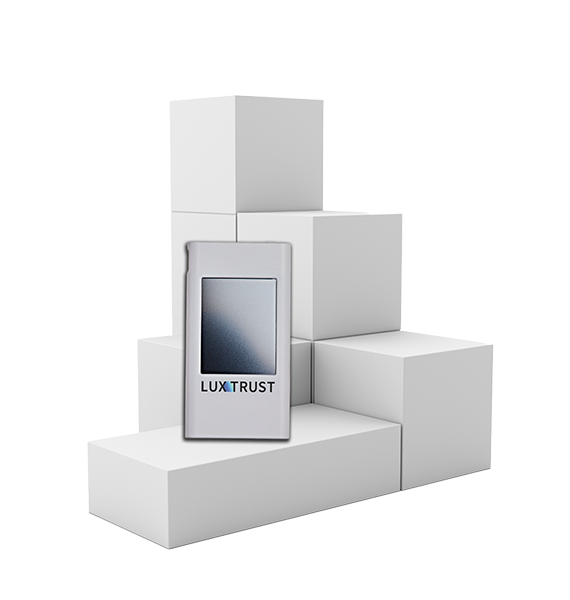 Why would the LuxTrust Scan suit you?
The Scan is a simple, practical device which secures your sensitive information against unauthorised access.

Accessible
The Scan is a compact hard device. You do not need to install or connect it to your computer or portable device to use it.

Easy to handle
The Scan is a small device with LCD display, a small camera and an on-off button. It is just as simple to use as a phone camera.

Compatible with LuxTrust App
Use your Scan to activate free of charge our LuxTrust App. Then you can secure your transactions directly from your smartphone.
You want to access one of our partners' online services. So, you have to enter your LuxTrust credentials (user ID and password) and an OTP (one-time password). For this, the system will display a QR code look-alike image.
Turn on the Scan and point its camera to the QR code. The Scan decrypts this image and displays the details of your current operation on its screen. Once you approve them, a 6-digit code (the OTP) will appear. Enter this code on the website to finalise your authentication access.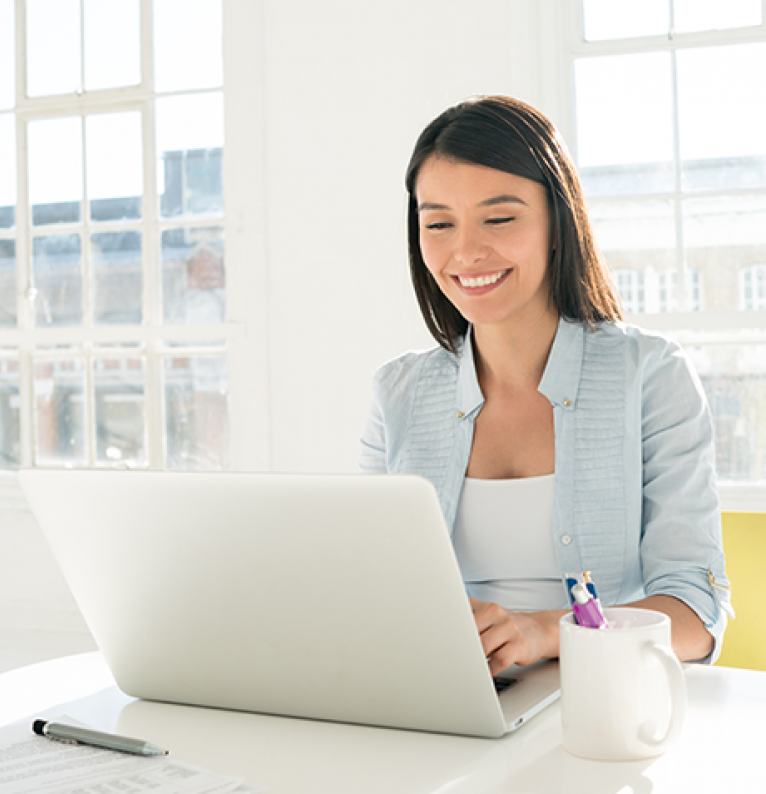 LuxTrust App
Now you can carry out your most sensitive online transactions from your smartphone and without using any hard devices.
If you already have a LuxTrust Scan, install the application for free and follow the instructions to activate it.
Mobile, convenient and secure, switch to LuxTrust App!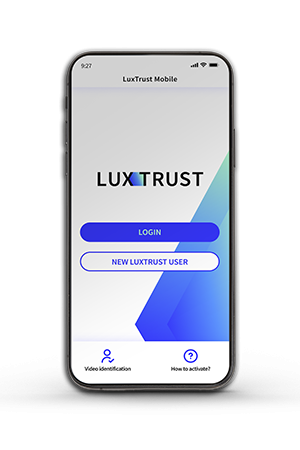 Frequently asked questions