Discover our authentication app
LuxTrust Mobile app
LuxTrust Mobile app is the mobile extension of your LuxTrust digital identity. It allows you to access our partner websites (banks, e-government, Guichet.lu etc.), confirm online financial transactions and purchases, even sign documents electronically.
If you already have your LuxTrust Token or Scan, install free of charge the app from your App Store or Google Play.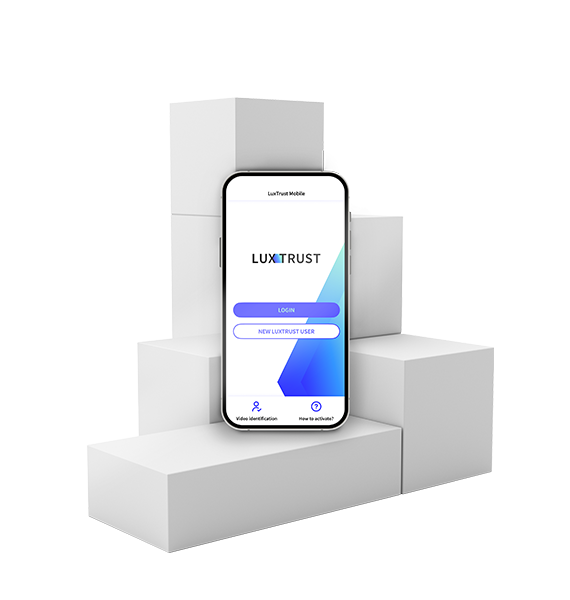 Authentication app, what for?
You no longer need to carry around a Token or other device to secure your sensitive information; you can do it using your smartphone and LuxTrust Mobile app.

Flexible onboarding
You can order and activate your LuxTrust Mobile app from your home or office through video identification. You no longer need to identify yourself in person, at one of our partner agencies.

Practical
Carry out all your financial and administrative tasks wherever you are. All you need is your smartphone and our app.

Multi-licensing app
Activate the app free of charge on a second device (such as tablet or a second smartphone) for more convenience.
Using Luxtrust authentication app
Discover LuxTrust Mobile app's main features below:
App2App: saves you time when inserting OTPs (one-time passwords) to confirm transactions. Please check with your bank how to enable this feature.
Scan QR code (mosaic image): use the app to generate OTPs whenever you need to securely access a website using a computer or tablet.
Receive Push Notifications when accessing our partners' websites from a desktop, tablet or smartphone.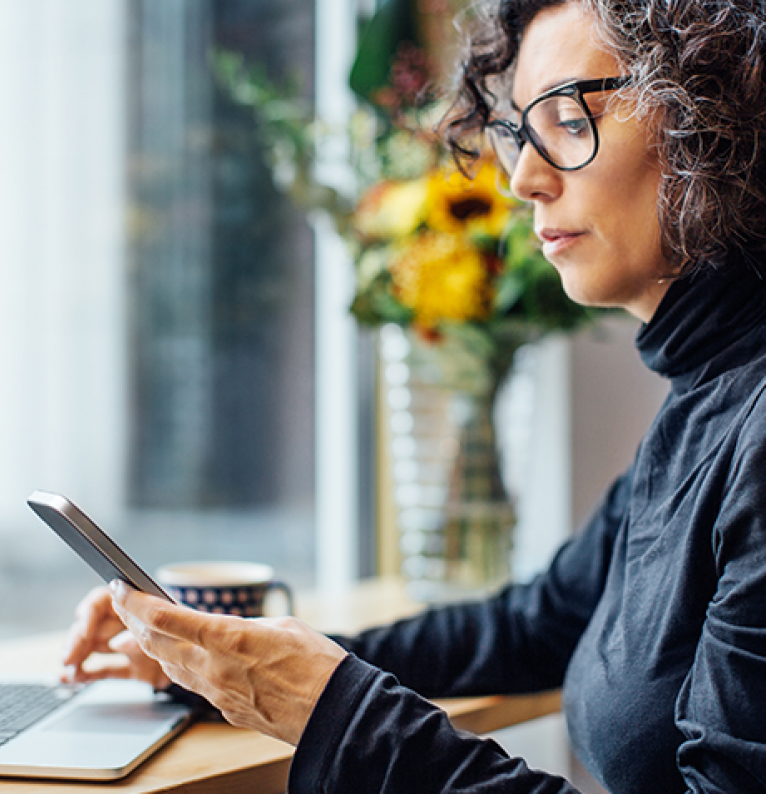 Use LuxTrust Mobile app to sign electronically
Is signing documents part of your daily professional activity?
LuxTrust Mobile app allows you to apply e-signature having the legal value equivalent to a handwritten signature.
Close deals and sign your contracts even remotely!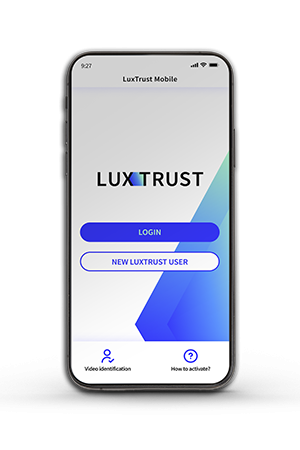 Frequently asked questions