LuxTrust certificates for your digital identity
Securely identify your clients
Do you need to equip your users with an electronic certificate for authentication or electronic signature? As a Certification Authority, we provide you with certified electronic certificates for trusted digital identities. 
Face-to-face or through video identification, we can equip your users with digital identities wherever they are!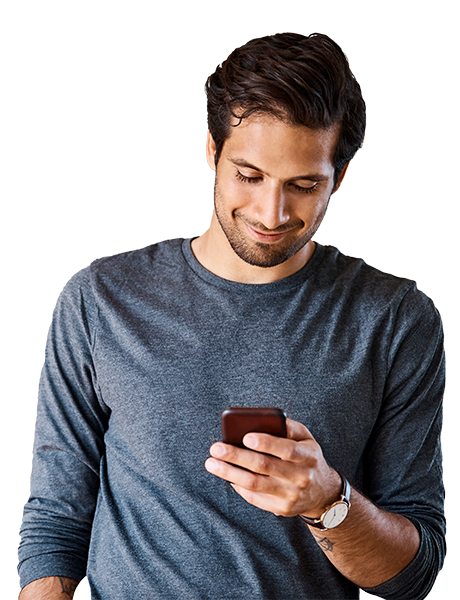 LuxTrust digital identity: secured, verified, trusted.
A
digital identity:

a gateway to multiple uses
Once your employees and customers get their LuxTrust digital identity, they can use it across borders for different purposes: 
to authenticate on your website
to access your apps
to set up and confirm transactions
to secure their online purchases
to sign electronically PDFs documents, contracts, offers etc.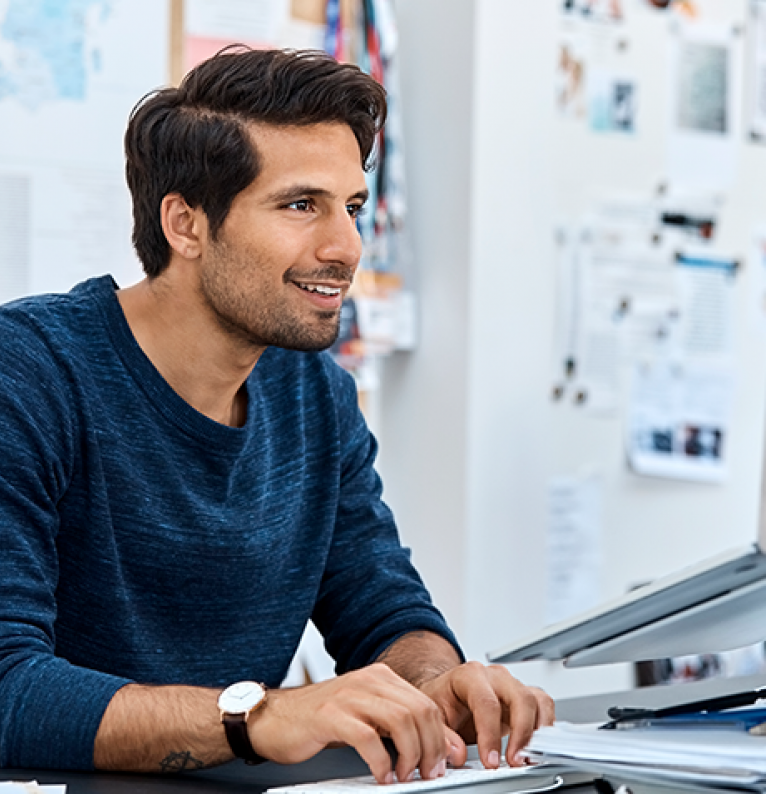 Our identification service at your disposal
We deliver our digital identities following a certified identification process compliant with eIDAS regulation. 

Flexible identification process
We check the identity of your users either face-to-face, on our premises or those of our partners, or through remote video identification, depending on their preference and location. 

High-level compliance
Having a "substantial" assurance level (as per eIDAS), LuxTrust digital identities serve to apply qualified e-signatures. 

Maintenance-free
We take care of all the services related to a digital identity life cycle (issuance, suspension, un-suspension, revocation and renewal).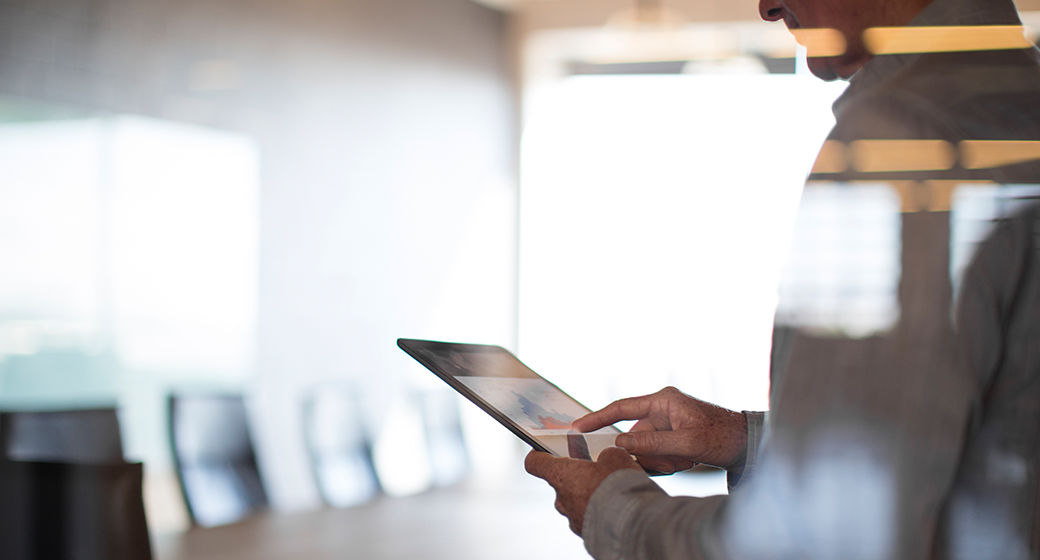 Get to know us better
Why working with us?
Digital identities are at our core business. For 15 years, we have built and maintained a nation-wide digital identity scheme in Luxembourg, enabling hundreds of thousands of people to carry out their online transactions every day.
We are leading European Qualified Trust Service Provider (QTSP) on the EU Trusted List and a Certification Authority. We deliver and manage digital identities in a secured, private and compliant way.
We assist you during every stage of the identification journey, providing 24/7 service & support in 8 languages.