SSL certificates
Secure your connections with SSL certificates
Our SSL certificates enable businesses to secure their website and protect sensitive data exchanges, such as credit card information, passwords or online transactions.
Compliant with PCI standards. Required to meet PSD2 demands.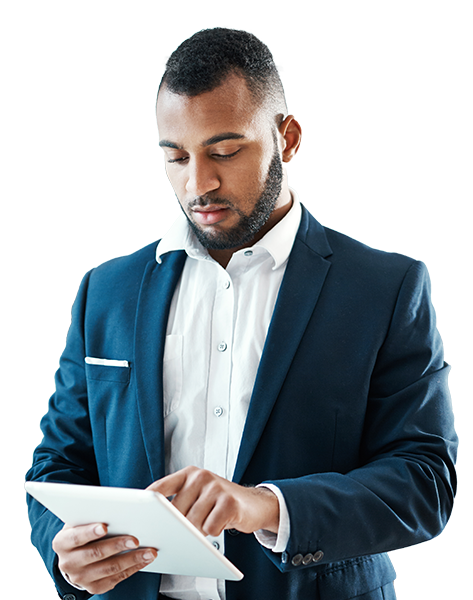 Ensuring
confidentiality

, increasing

legitimacy
SSL (short for Secure Sockets Layer) is a standard security protocol that secures the connection between a web server and visitors' browser over the Internet. It is used to encrypt any type of data transmitted over online channels, protecting it from tampering or forgery.
When a connection between visitors and your server is secured with SSL technology, certain elements (such as a padlock icon or a green address bar) become visible in the browser, reassuring your customers that the connection with your website is trusted and private.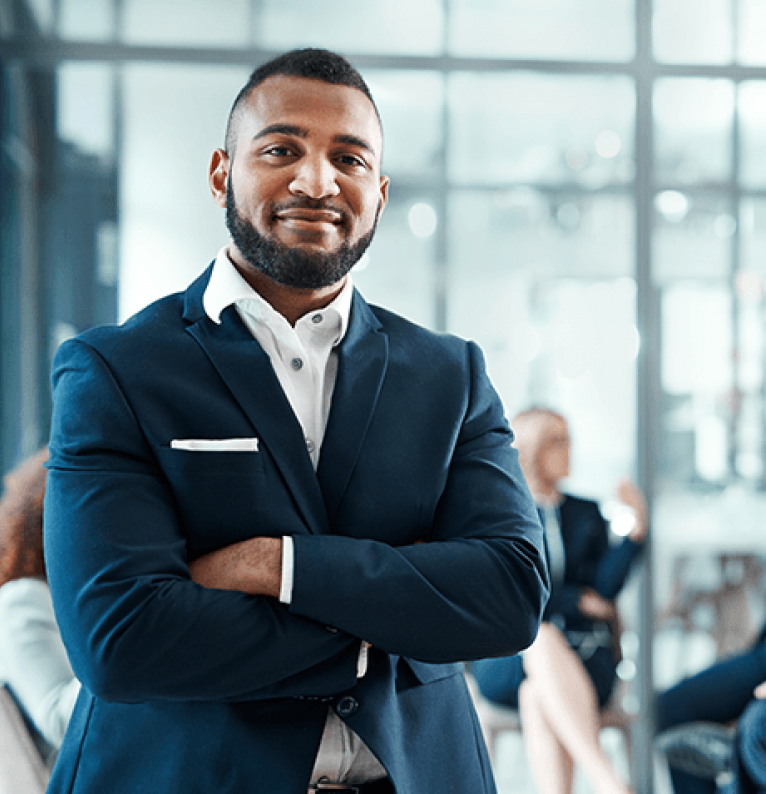 Our SSL certificates for your protection
LuxTrust's SSL certificates guarantee the highest level of security and authenticity of data on web areas. 

Advanced encryption
Our SSL certificate offer data encryption (up to 256 bits) based on a digital certificate with key length of 2048 bits which offer strong security.

High-assurance identity
Each SSL certificate is linked to a manager of a strongly identified website or server. We issue a certificate only after a stringent organisation identification process.

Compatibility as standard
Our SSL certificates are supported by all major browsers, operating systems and mobile devices, making them highly compatible.

PSD2 compliant QWAC
We are certified to provide Qualified Website Authentication Certificate (QWAC) to help you meet the PSD2 requirements for building secure channels.
Choose the right SSL certificate for you
LuxTrust offers various types of SSL certificates to cover a wide range of use cases. Below are the different formats available.

Single Domain Certificate
Secures a FQDN (Fully Qualified Domain Name) whether it is linked to a website or a server application.

Multi Domain Certificate
Secures up to 10 FDQNs, either linked to websites or to several applications of one server.

Single-Domain EV Certificate
Secures an FQDN (Fully Qualified Domain Name) and proves the legal, physical and operational existence of an entity.

Multi-Domain EV Certificate
Secures up to 9 FQDN and proves the legal, physical and operational existence of an entity.

Wildcard Certificate
Makes it possible to secure an unlimited number of FQDNs belonging to the same name space with a single certificate (unlimited number of servers).

SOFiE Certificate
It is a tool provided with a graphic interface for highly secured exchange of sensitive files. Can be used for the ISAGATE application.

E-FILE Certificate
Fundsquare's platform, e-file.lu, is a secure communication hub for regulatory reporting linking financial institutions and supervisory authorities, in Luxembourg and foreign countries.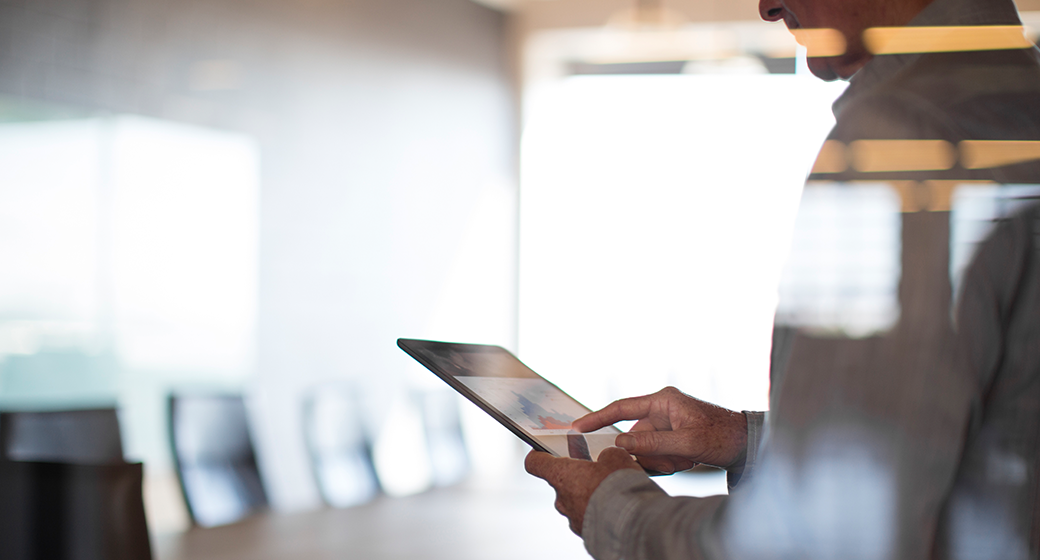 Get to know us better
Why working with us?
We are recognised as leading European Qualified Trust Service Provider (QTSP) on the EU Trusted List and a Trusted Timestamp Authority (TSA), certified to provide qualified timestamps.
 
We are a robust firm with over 15 years of experience in delivering successful eiDAS trust solutions, including strong customer authentication, electronic signatures and seals, electronic signature validation and long-term preservations.
 
We assist and accompany you during every stage of the implementation journey, providing 24/7 service & support in 8 languages.