Your
digital identity

in complete security
With LuxTrust, you can connect to your bank, sign your tax return or validate your purchases in just a few clicks.
The Token, the app or the Scan allow you to use this LuxTrust digital identity. The combination of your User ID, password and the OTP code generated by any of the devices above secures the exchange of your information or transaction.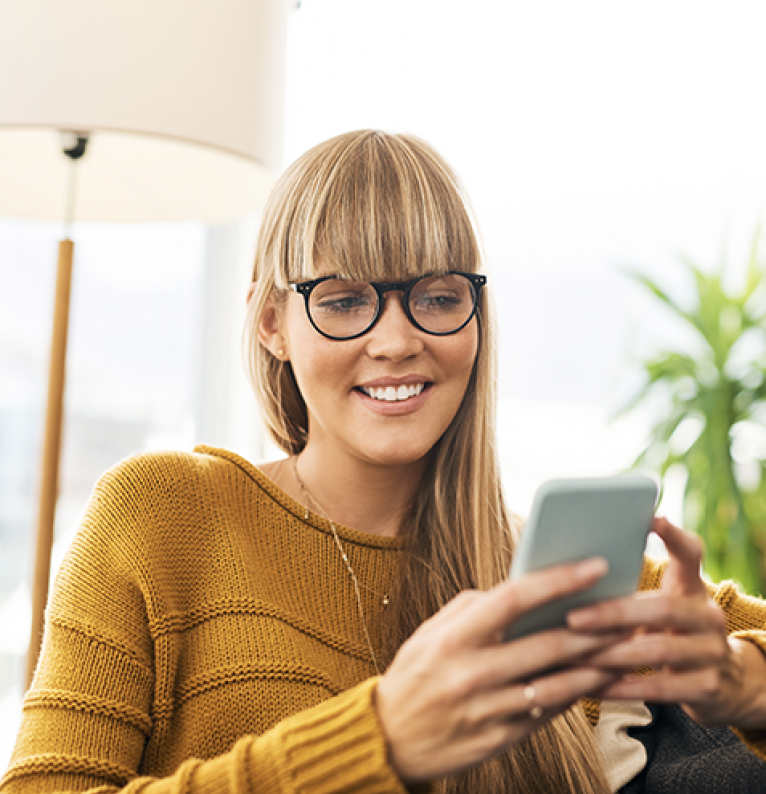 What can you do with a LuxTrust digital identity?
Having a digital identity verified by LuxTrust helps you to prove your real identity in the online environment. Discover its main uses:
Authenticate and confirm your banking transactions
LuxTrust enables you to access securely your e-banking areas and validate your banking transactions

Access online public services
With LuxTrust, you can connect to MyGuichet.lu to complete and sign your tax declaration, for example

Sign electronically your documents
Close deals from your home. LuxTrust's electronic signature has the same legal value as the handwritten signature

Validate your online purchases
Do you often shop online? LuxTrust in partnership with 3D Secure secures your payments
Connect to your bank or online app.
Choose your preferred LuxTrust device to log in.
Enter your username (User ID), your password or enter your PIN code if you have a chip-based device.
Generate your OTP (One-Time Password) in order to access your e-banking area.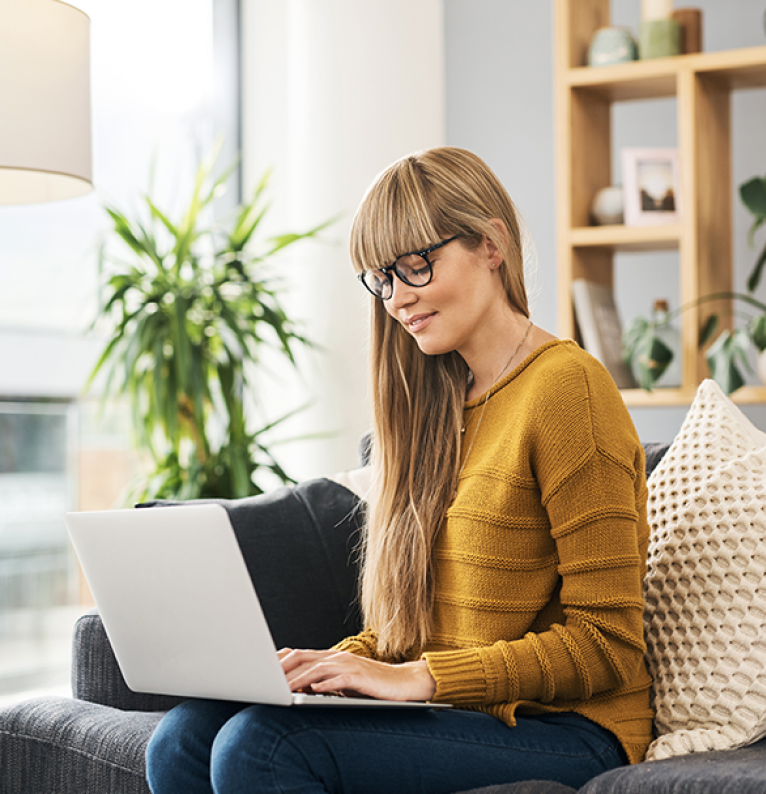 Obtaining your digital identity
How to get your LuxTrust identity
Find the right product for you.
Place your order online or via your bank.
Get identified. Face-to-face with one of our agents or remotely via video identification.
Receive your LuxTrust device and LuxTrust codes.
Activate your identity.
That's all! Your digital identity is valid for 3 years.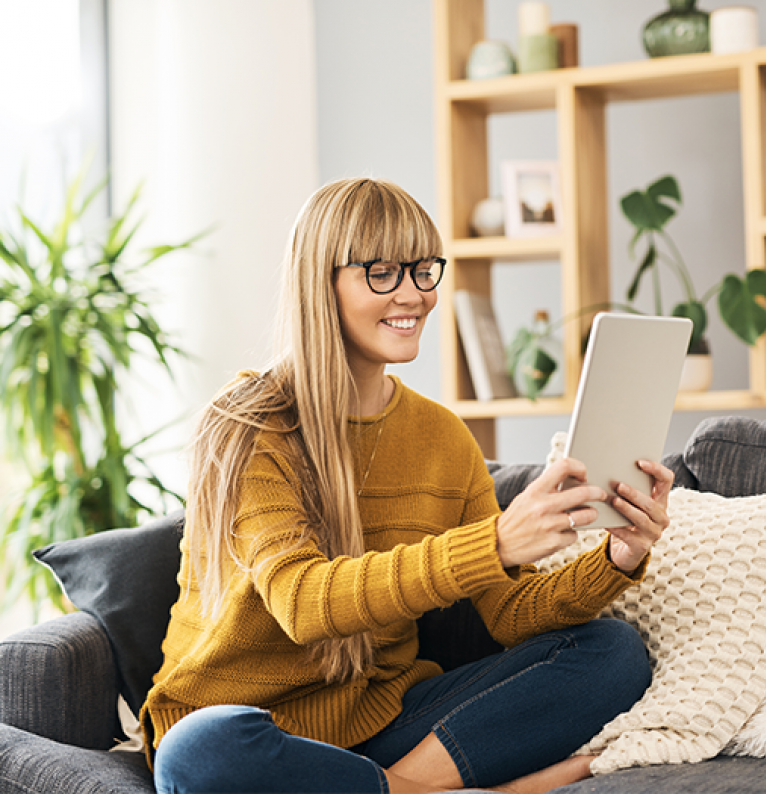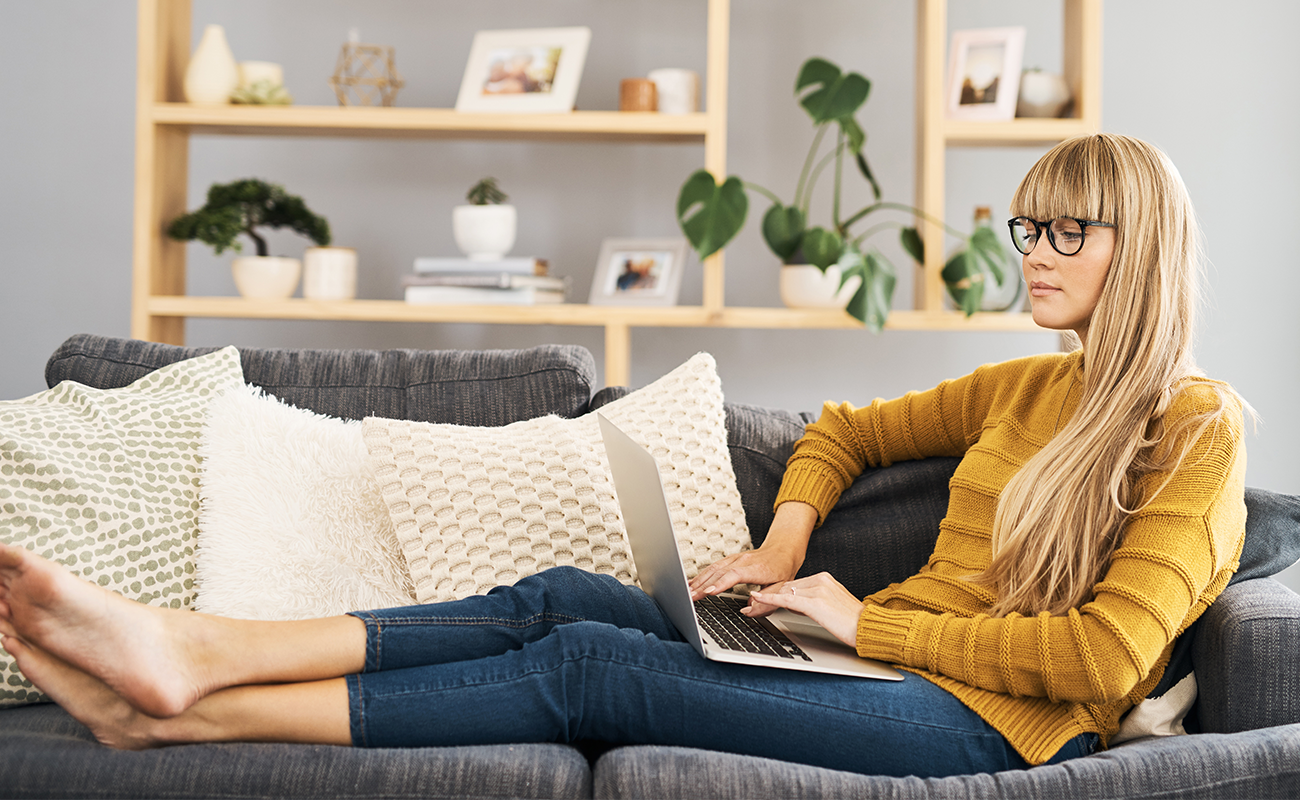 Protecting your LuxTrust identity
Data security above all
LuxTrust secures and protects your data exchanged in online. We are a Certificate Authority and a Trusted Service Provider certified by the European Union. Our processes are audited several times a year to make sure we maintain the highest level of security. Your data are stored and encrypted in data centres in Luxembourg.

Be careful though, your LuxTrust digital identity is your own and should not be used by others. Just as you do not give your credit card number with your PIN to your colleague, do not share your LuxTrust credentials either! Only you should have access to your digital identity.