(Re)watch our webinars on electronic signatures
Electronic signatures are one of the digital tools that enable business to carry on their main activities remotely. They facilitate and speed up the signing processes even when the signers are miles apart or working from home.
At LuxTrust, e-signature based solutions are at the core of our business. We have the technology, know-how and the right certifications to help you implement them within your organisation.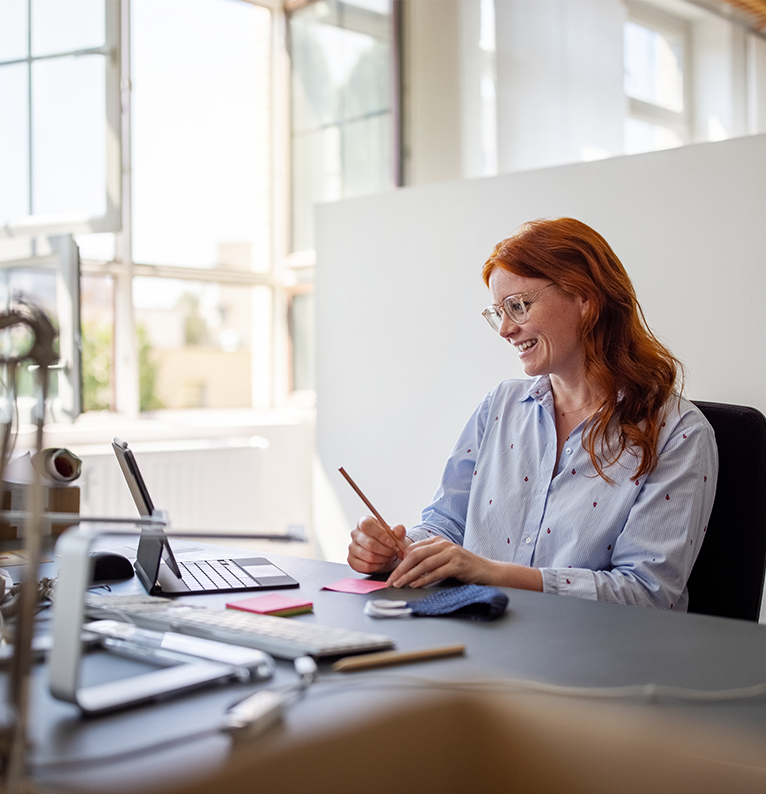 During our latest webinars, Fabrice Aresu, our Chief Customer Officer, presented the advantages of electronic signatures and introduced Simply COSI, our e-signature solution specifically designed to fit businesses' current needs.
Using Simply COSI, you can sign, approve and exchange digitally with business partners, colleagues or customers any type of documents: contracts, reports, purchase orders, offers etc. It is a cloud based solution, so it can be up and running in less than 48 hours at company level. It is also compliant with eIDAS regulation and follows CSSF/CNPD requirements to ensure the highest level of security for you and your customers.
Have you missed the webinar or are you interested to find more about our solution?
Here is another chance to view our webinar:
Click here to watch the webinar in French
Click here to watch the webinar in English
The system requires you to provide your name and email address in order to access the recordings.
We hope you already got a good glimpse of our solution and how it could help you. If you have additional questions, do not hesitate to contact Fabrice and his team here. 
Want to know more about electronic signatures?
Should you wish to learn more about e-signatures, on our webinar channel your will also find more about them and their complementary services: the electronic seal, the timestamping, or the e-signature validation service.