Meet LuxTrust at RENT on 8 and 9 November 2022 in Paris
The LuxTrust team will welcome you at RENT - the Real Estate & New Technologies key trade show in Europe, taking place on 8 and 9 November 2022 in Paris – Porte de Versailles. If you are working in the real estate sector and looking to take the next step in digital transformation, then do not miss the opportunity to meet our team in Pavillon 6 at booth M67.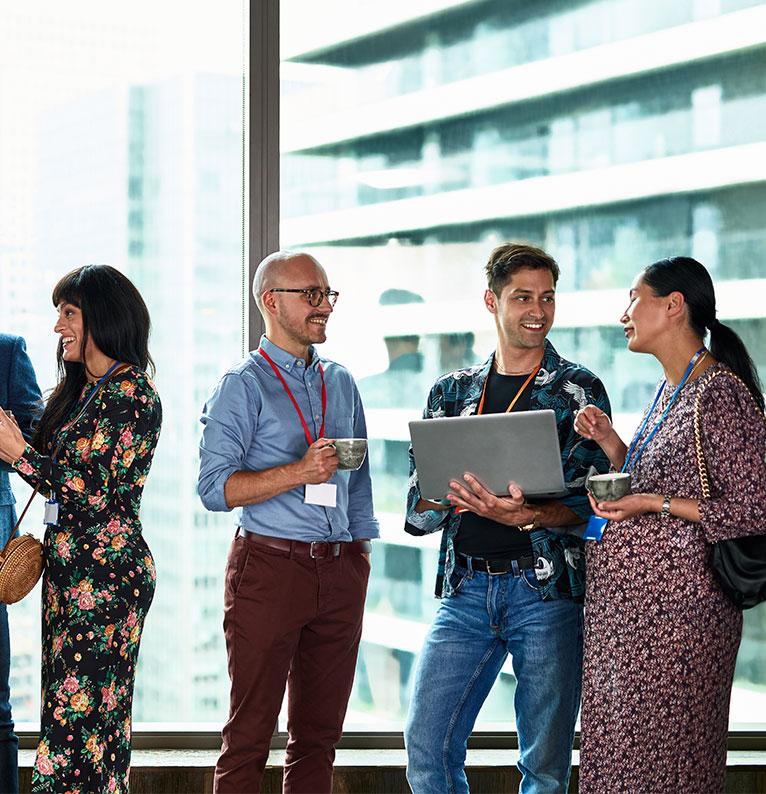 According to the results of a Deloitte survey, 77% of CEOs indicate that the pandemic accelerated digital transformation initiatives. We expect that this will continue to be implemented post-pandemic across all sectors. Therefore, it is primordial to invest in digital trust, to keep up with today's increasingly connected world and ensure that everyone operate with privacy and securely.
Traditionally, real estate has been a business that operated mostly offline, having a limited online presence. However, today the increasing digital tools and solutions available are transforming its business model.
On this 10th edition of RENT Real Estate & New Technologies, you will have the chance to discover the wide range of trust services available in our portfolio that can improve your ways of working, help you meet your customers' needs while securing your documents and data.
Our experts will show you how you can create a fully digital journey for your customers, using our authentication, e-signature, e-seal and timestamping services which will speed up the signature of your leases, deeds of purchase, rent receipts, inspection reports, management/visit/co-ownership reports etc. In addition, they can help you reduce identity fraud and data tampering. All these services are available (à la carte) on our platform COSI. You will have one digital tool to create , manage, collect, transfer and stock all your important documents.
Curious to learn more? Click here to register to the RENT Trade Show.
About RENT Real Estate & New Technologies trade show
RENT show is the exhibition dedicated to innovation in the real estate sector. It allows French and international exhibitors to present their new technologies, speak about the future of the PropTech and propose solutions to the visitors.
The RENT expo is more than a simple event, it is a PropTech marketplace dedicated to businesses, a unique opportunity where all participants can exchange and share innovation novelties in the real estate sector. With over 400 exhibitors, 10,000 attendees, 120 startups & 42 conferences the 2022 RENT trade show, Europe's leading PropTech event is the place to be.
For more information, visit www.rent2022.rent.immo