LuxTrust will be at Documation on 7, 8, & 9 September 2021 in Paris
Like every year, LuxTrust will attend Documation, the largest trade show dedicated to information management and documentary processes. The trade show takes place on 7, 8 and 9 September 2021 at the Parc des Expositions, Porte de Versailles, Paris. Our LuxTrust France team will welcome you at booth D13.
Over the past year, dematerialization has accelerated due to the health crisis and the spread of teleworking. Companies from all sectors have had (and sometimes still have to) face the challenges of digital transformation in order to be able to maintain and relaunch their activities.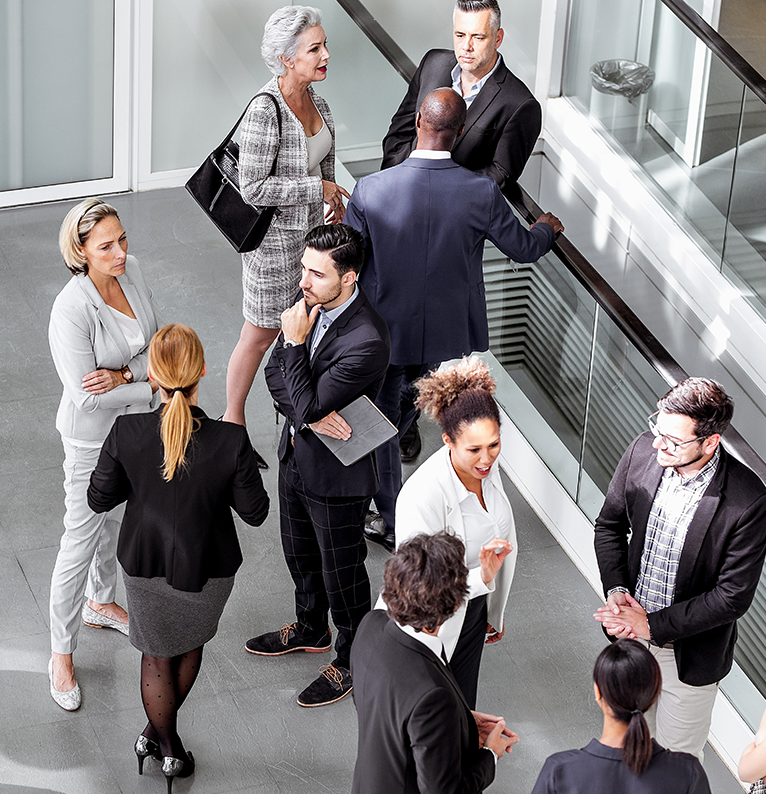 During this period, LuxTrust supported many companies in implementing compliant and secure digital trust solutions: the electronic signatures and seals; the qualified time stamps; user identification and authentication; etc. Documation is a good opportunity to discover how our teams have helped companies and what solutions were implemented in order to unlock their strategic and regulated business processes, such as: subscribing to new services, renegotiating and signing contracts / amendments, signing purchase orders, protect intellectual property, etc.

During this 2021 edition, LuxTrust will also reveal the latest service available in COSI, our electronic signature platform: the electronic signature validation service, for which LuxTrust has recently obtained the "Qualified Trust Service Provider" status, according to the eIDAS regulation. What is the e-signature validation and why is such a service necessary? Discuss it further with our LuxTrust France team at Documation.
 
Save the dates in your agenda:
07/09/2021 14:00 - 18:30
08/09/2021 09:30 - 18:30
09/09/2021 09:30 - 17:30
Location:
Porte de Versailles - Pavilion 3, Paris
LuxTrust booth: D13
 
About Documation
Documation is a must-attend event not only for digital service providers and electronic document management solutions, but also for companies and market players wishing to meet exhibitors and learn about the latest developments and innovations in the digital world. Each year, the show brings together a little over a hundred exhibitors, 40 conferences and round tables given by experts, 50 workshops offered by specialists and welcomes around 4,500 visitors.
For more information visit: www.documation.fr
To register and get a free visitor badge, click here.