LuxTrust signs a partnership with CDC ARKHINEO
Paris, France, and Capellen, Luxembourg, 4 December 2019 – LuxTrust, European expert in digital trust services, announced today a new partnership with CDC ARKHINEO, a subsidiary of Caisse des Dépôts, and France's leading company providing electronic archiving with probative value.
By using the trusted third party archiver, LuxTrust completes the services of its electronic signature solution, COSI. This innovative platform allows companies to manage fully digital internal and external validation processes, to sign electronically and to transmit any type of legally binding documents (such as quotes, contracts, SEPA mandates, accounting reports and so on) in just a few minutes, even from a smartphone. The solution integrates a range of trusted services and provides companies with all the solutions they need to comply with the latest regulations in their sector.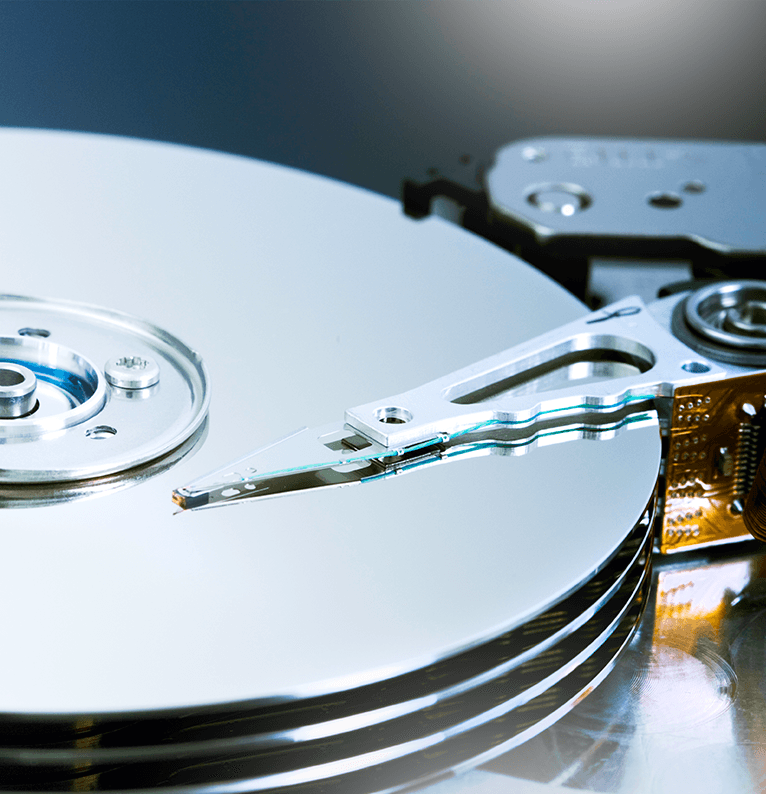 Thanks to this new partnership with CDC ARKHINEO, LuxTrust is expanding its offer in terms of long-term document storage, security and integrity of digital data, and meeting the storage obligations imposed by law. In addition, documents are accessible online at any time and reversible.
"For LuxTrust, it is important to be able to rely on partners with which we share the same values of digital trust. With CDC ARKHINEO, we are expanding the range of services accessible from our COSI solution and thus enabling companies to manage the issues related to electronic data archiving while guaranteeing the highest level of trust and security. The probative value of CDC ARKHINEO's services is perfectly complementary to the full legal value electronic signature processes (qualified according to European regulations) already offered by LuxTrust and COSI," states Pascal Rogiest, CEO of LuxTrust.
"We are proud to have been selected by LuxTrust as a pure player in electronic archiving and to contribute to the enrichment and security of the COSI solution. Our trusted services are perfectly complementary," adds Charles du BOULLAY, Chairman of CDC ARKHINEO.
About CDC ARKHINEO
Created in 2001, CDC ARKHINEO, a trusted third party archiver, and a subsidiary of Caisse des Dépôts, is the leading French company for the archiving of digital data (invoices, pay slips, loan contracts, employment contracts, subscriptions to savings products, loans, accounting statements and so on).
Thanks to its SaaS solution, certified Afnor NF 461, ISO 27001, approved by the SIAF and the Ministry of Health and doubly qualified eIDAS for the validation and preservation of electronic signatures and stamps, CDC ARKHINEO ensures the integrated and long-term preservation of digital data from prestigious clients in various public and private sector organisations (banking, insurance, distribution, electronics, audiovisual, aeronautics, automotive and so on).
About LuxTrust
LuxTrust is a leading provider of trusted services in Europe, a certification authority and a qualified European trusted third party. Since 2005, the company has been developing a wide range of solutions to facilitate the digital transformation of organisations.
Certified in accordance with the European eIDAS regulation and thus acting in compliance with the latest European regulations (PSD2, GDPR, ETSI, AML), LuxTrust operates services relating to the identification and authentication of natural persons, the creation and management of electronic certificates, and the creation and validation of electronic signatures.