LuxTrust opens a new office in Monaco as part of its European expansion
Luxembourg, 22 September 2022 – LuxTrust, leading provider of trust services and digital identities, inaugurated on Tuesday, 20 September 2022 its new office in Monaco. The official ceremony took place in presence of the Board of Directors of LuxTrust S.A. and more than 70 business representatives and decision makers from Monaco and Luxembourg.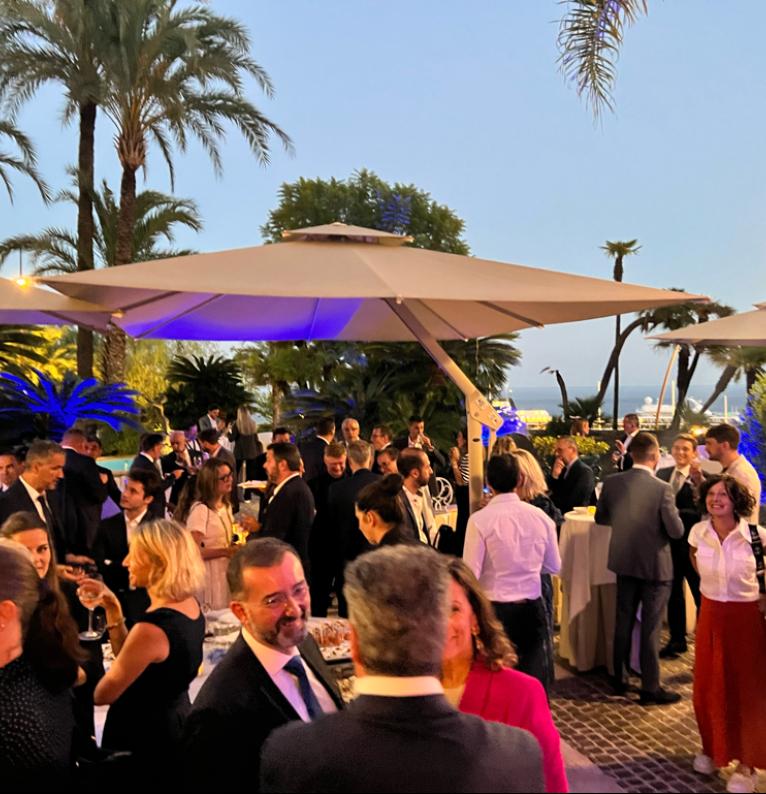 LuxTrust expands its presence across Europe
The opening of the Monaco office marks the third international location for LuxTrust since its creation in 2005. Headquartered in Capellen (Luxembourg), LuxTrust now has offices in Paris (France) and Brussels (Belgium) which both opened in 2020, and now also in Monaco.
Fabrice Aresu, CEO of LuxTrust, states: "Our Monaco office consolidates LuxTrust's development and positioning at the European level. Together with the offices in Paris, Brussels and Luxembourg, this new office is the latest addition to a network able to support international clients and local businesses leveraging our expertise and professional services. It will also contribute to the ongoing collaboration between the two countries in the digital sector."
Strengthening the collaboration between Monaco and Luxembourg
Due to political commitments, the guest of honor, Franz Fayot, Minister of the Economy of Luxembourg, was unable to attend the official ceremony on site; he was represented by Serge Allegrezza, Chairman of the Board of Directors of LuxTrust.
To show his support to LuxTrust and confirm the relevance of choosing Monaco as a business location, Minister Franz Fayot addressed the guests through a video recorded especially for the occasion: "Luxembourg and Monaco are two countries that have made digital transformation a top priority. Sharing common values in regards to the data protection and digital transactions, the countries have been since 2018 official partners in digital innovation. Encouraged by its existing Monegasque clientele, LuxTrust made the right choice to choose the principality as the next step in its international expansion. With the opening of this new office, the expertise that LuxTrust has developed over the past years will be further shared beyond the Luxembourgish borders. LuxTrust's future Monegasque clients and partners will benefit from the know-how, the visionary spirit and, above all, the dedication of the people who manage and work for the company."
The full video message of Minister Franz Fayot is available via this link.
Photos – with the kind permission of SBM, Cecilia Fouquet©. Downloading and copying the photographs is not permitted.