Fabrice Aresu, CEO LuxTrust, will deliver a keynote speech at ICT Spring on 30 June 2022
Fabrice Aresu, CEO LuxTrust, will speak at the ICT Spring on Thursday 30 June 2022. This annual event brings together in Luxembourg the worldwide global Tech community to discuss the latest technologies, innovations and challenges.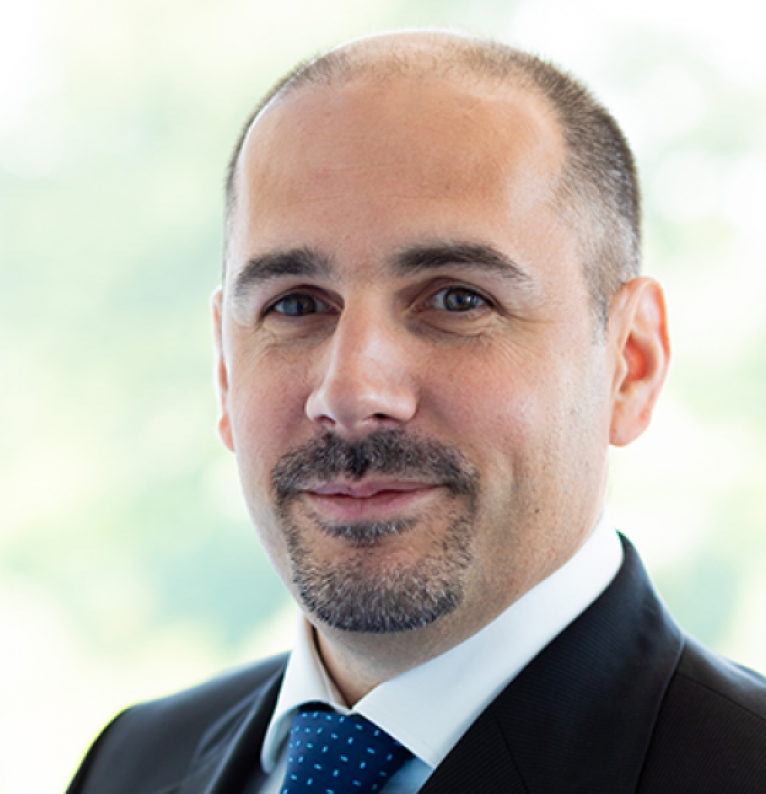 The 2022 edition, suggestively called "Beyond frontiers", aims to explore how the past two years of pandemic redefined the boundaries in fields such as FinTech, IT Security, HealthTech, entrepreneurship, space and defence. Thus, you will be able to learn more about the future of payments, cyber defence, digital sovereignty, digitalisation of supply chain, or connected healthcare. 'Metaverse', 'NFTs', the 'next generation of content' will also be among the main topics of discussion.
In his plenary speech, called "The future of eIDAS trust services", Fabrice will discuss how the upcoming revision of eIDAS regulation will transform the trust services. He will especially focus on the current challenges and future uses of electronic identities (eIDs), tackling topics such as:
augmented electronic identity
self-sovereign identity
eID Digital Wallets
"Presently, eIDs are mostly used to connect to online services and platforms, but users have little visibility over which personal information they share and with whom. In the future, citizens will enjoy more transparency, protection, and control over the personal attributes thanks to the evolution of the regulatory framework. We will witness a shift from fragmented, local eIDs to an interoperable European digital identity which will increase cooperation and economic activity across borders", declares Fabrice.
For more insights, join ICT Spring 2022 and listen to Fabrice's keynote on Thursday 30 June 2022 at 15:00 in the Data room at LuxExpo The Box (10 Circuit de La Foire Internationale, 1347 Luxembourg).
Get your tickets here.
About ICT Spring
ICT Spring is a global tech conference hosting an array of international professionals. It offers the participants a unique opportunity to deepen their digital knowledge, capture the value of the fast-growing FinTech, drive innovation in the Supply Chain industry, pierce the secrets of IT Security and explore the impact of Space technologies on terrestrial businesses.
All this through high-level conferences, exhibitions and demonstrations of the latest tech trends and innovations. ICT Spring is hosted within the Digital ICT Week, organised by the Luxembourg Chamber of Commerce and Farvest in order to stimulate digital transformation, illustrate the latest tech trends and present growth opportunities for startups and SMEs.