On 10 May, join LuxTrust at the "Journée de la confiance numérique" event
On 10 May, LuxTrust will participate at the second edition of the event "Journée de la confiance numérique" organised by Archimag. This event brings together market players, providers, and public institutions in a series of live and interactive webinars focused on digitalisation trends, digital solutions, cybersecurity and regulation.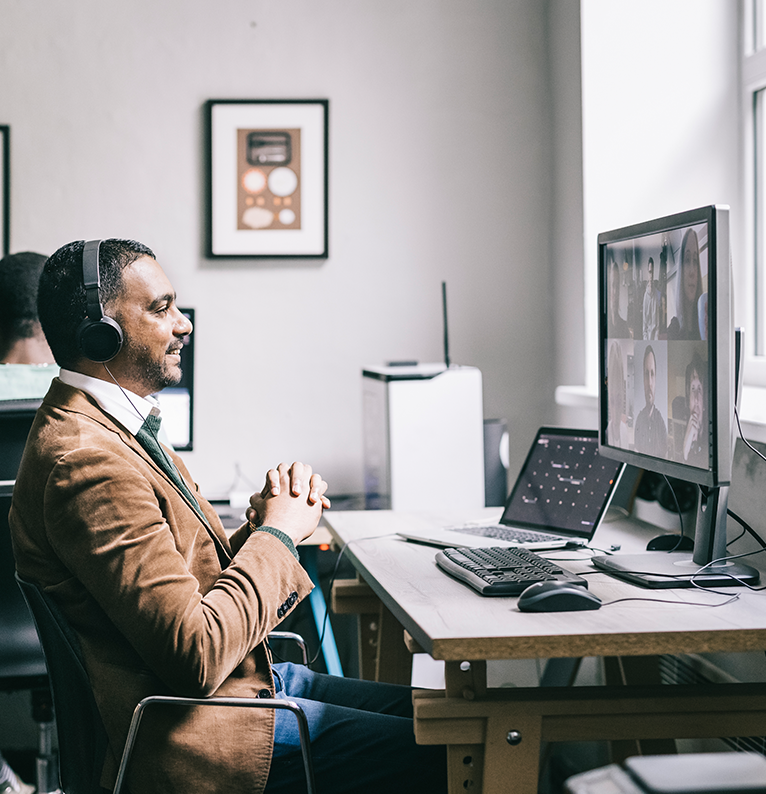 On this occasion, Fabrice Aresu, CEO LuxTrust, together with Jean Marc Rietsch, president and founder of Pineappli, Arnaud Belleil, FNTC, Romain Le Formal, Tessi, will attend a digital panel session moderated by Fabrien Carré, Archimag. The session will take place on Tuesday 10 May from 13:45 to 14:45 and will focus on one of the major 2022 digital transformation trends: "Electronic archiving".
During the webinar, you will learn more about the regulatory framework on e-archiving and how you can integrate this technology into an end-to-end digital process and your digital customer journey.
This webinar is free and you can register here. Once registered, you will receive more information on how to connect to the webinar platform.
"Journée de la confiance numérique" is a one-day 100% digital event, which includes keynote speeches and several webinars on various themes relating to digitalisation. Have a look at the detailed program below and attend the session(s) of your choice:
10:00 – 11:10 Webinar on electronic signatures, signature book, e-signature verification and preservation
11:15 –12:15 Webinar on document fraud, KYC (Know Your Customer) processes and digital identity
13:45 – 14:45 Webinar on electronic archiving with the participation of LuxTrust
14:45 – 15:15 Webinar on electronic archiving focusing more on security (architecture, certification, etc.) and contractualization
15:15 – 15:45 Q&A session with a legal team specialised in ICT law
15:45 – 16:30 Webinar on blockchain
About Archimag
Since 1985, Archimag is the reference in digital information management. Its mission is to monitor and analyse the entire field of electronic document management, content, data and, more generally, all information related to the work environment.