Data privacy and consent collection
Manage your customers' personal data efficiently
IDKEEP, personal data governance platform, helps businesses to build and sustain a strong relationship with their customers based on trust, data privacy and transparency.
Ensures GDPR compliance. Improves customer engagement. Optimises personal data management.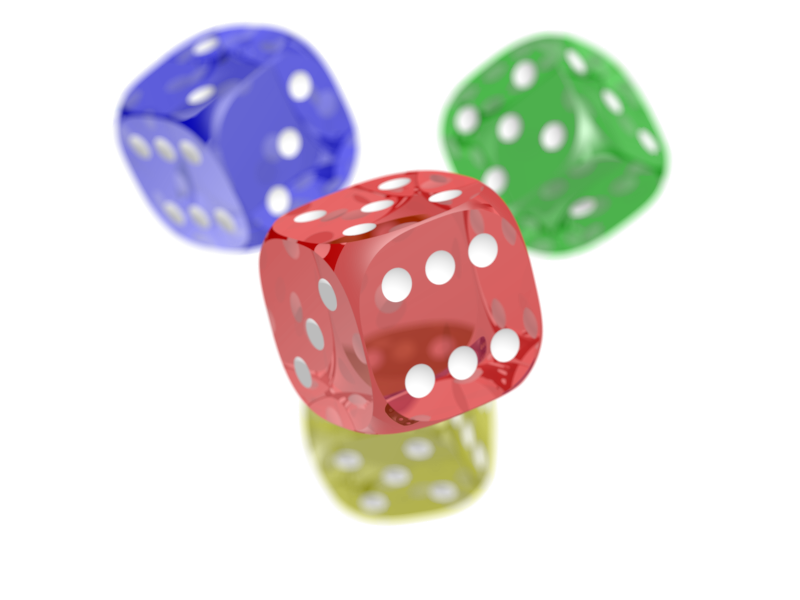 A turnkey SaaS solution to provide GDPR compliance
IDKEEP is a powerful policy engine which allows companies to generate, manage and track customers' consent to specific data at scale and thus demonstrate regulatory compliance at any time.
On top of this, it minimizes legal risks, optimises consent collection rates on every channel and provides rich analytics in real time to run more efficient campaigns. Business powered by trust
Discover below what IDKEEP has to offer to businesses.
Full compliance
Respect the regulations by using a hybrid storage infrastructure (incl. health data) which provides all the elements of valid consents.
High-level security
Benefit from strong end-to-end encryption for the exchange and storage of your customers' personal data.
Privacy by design
The solution implements the appropriate security measures (Art. 36 GDPR).
SaaS based
Save time with an easy to implement SaaS solution. Integrate our interoperable REST API to automate your processing activities.
Top-of-the-line features
Workflow, documents generating and archiving. Ready-to-use response templates. Built-in regulatory watch.
100% European solution
100% continental Europe solution, not affected by US Patriot Act and Cloud Act.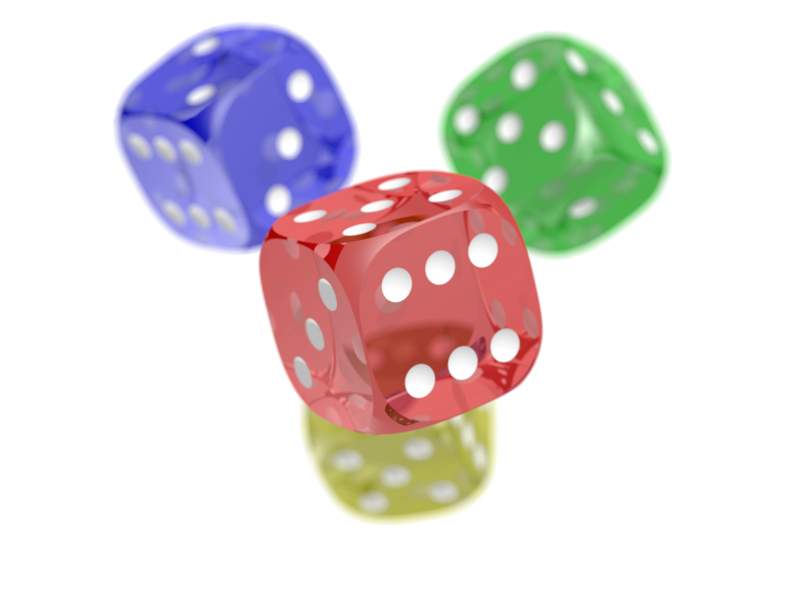 Get to know us better
Why working with us?
1. Having built and maintained a nation-wide digital identity scheme in Luxembourg, we completely understand the identity and personal-data related challenges faced by customers and businesses alike.
2. We are here to help you deal with these challenges and foster a data-driven business ecosystem.
3. We assist and accompany you during every stage of the implementation journey, providing 24/7 service & support in 8 languages.